State licensed and insured massage therapists are ready to provide your office with professional massage.
When it comes to massage and our business, Body Charge Inc. is only as good as the therapists we use. Thus, we demand and get the best therapists in your city, for your event or office.
Our practitioners treat their work as a full-time career, and are passionate about being of service. They all have their own private practices as well, working in spas and medical offices.
Therapists have no less than 500 hours of training, and are focused on making sure your employees are well taken care of.
We screen our therapists carefully with a personal interview and a hands-on demonstration of their massage technique.
Our therapists are:
Personally interviewed and screened
Belong to at least one professional massage organization
At least 500 hours of training or more in massage techniques
Fully Licensed and covered by Professional Liability Insurance
Experienced in all environments of seated massage including
conventions and trade shows.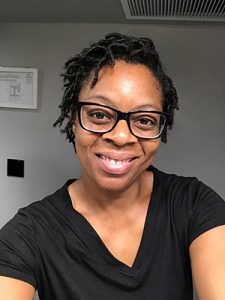 Tiér Spellman
Tiér Andréa Spellman is a talented, positive and compassionate Board Certified Licensed Massage Therapist, Certified Health Coach and Personal Trainer. Tiér attended Delaware State University and has extensive knowledge in Kinesiology she also holds a degree in Natural Health that she obtained from Florida College of Natural Health. Tiér is a graduate from the Institute for Integrative Nutrition, a distinguished accredited Health Coaching Degree and Certification through California State University. Tiér has advance training and certification in Sports Medicine and Rehabilitative Therapies. Tiér has been working in the health and wellness industry since 2004. Since 2011, Tiér has been working with professional athletes and in corporate health and fitness. She is known for her business prowess, professionalism and results that she has used to create corporate contracts with multi-billion dollar companies including the NBA, NFL, MLB, Olympics and their athletes individually
---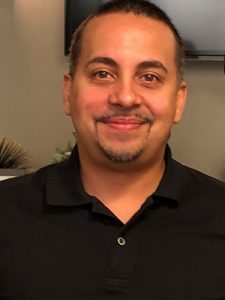 Josh Montalban
Joshua Montalban is an amazing Massage therapist 3 years into his profession. He is certified in Swedish, Deep tissue, Myofascial, Sports, and BamBoo massage. He is familiar with working in a sports/gym and medical environments. Some of his work also includes behind the scenes of real house wives of New Jersey, the show POWER, Vice News Tonight, Syfy network, and HBO.

---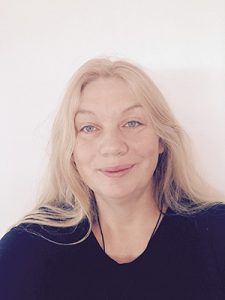 Karen Halvorsen
Karen is a licensed massage therapist with over a decade of experience. Since graduating from the prestigious Swedish Institute in 2003, she has seen clients at a number of high-end luxury spas and hotels, including Setai Fifth Avenue, Essex House, Benjamin Hotel, and The Away Spa at the W Hotel, in addition to her private clientele. She is certified through the New York State Board of Massage Therapy. Specializing in Swedish, deep tissue massage. Karen blends the most effective techniques for whole body wellness & relaxation.

---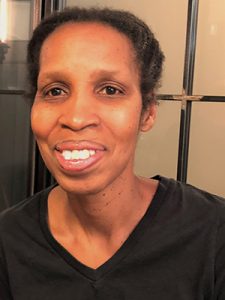 Andrea Brown
Andrea is a licensed massage therapist in both New York and New Jersey. Her career took a 180 as a professional massage therapist. In her younger years, she started off teaching dance and aerobics. Eventually, she went to work in Corporate America for over 20 years. She is very passionate about her work and works at various chair massage events throughout New York and New Jersey. She has worked with various chiropractors, health fairs, hospice patients, covers for other massage therapists, and she loves every minute of it. She continues to hone her skills by very often attending various workshops and conventions.

---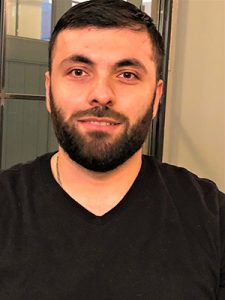 Kurush Saliev
Kurush is a massage therapist with extensive background in sports. He graduated from Swedish institute college of health science and loves what he does for a living. Kurush is very detail oriented and precise when it comes to his work. He will perform Swedish massages, Deep tissue massages, Sports Massages, Tai, Shiatsu, Myofascial release technique, trigger point work, stretching, and has a focus in sports massage therapy. He is down to earth, easy going and has care giving personality.

---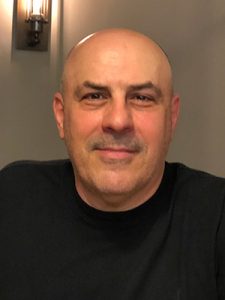 Richard Gascon
Richard has been a massage therapist for the past 27 years. A graduate of the Swedish Institute he has worked in all aspects of the field,which includes luxury hotels, spas and medical facilities. Richard blends Western and Eastern modalities and intuitively provides each client with a custom tailored treatment that addresses all their issues.

---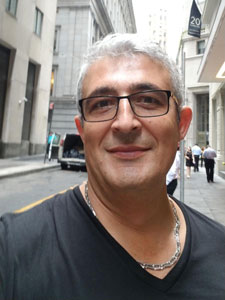 Yuri Khaimov
Yuri uses his skills as a clinical massage therapist to provide body work focused on pain relief, rehabilitation, and recovery. This includes patients recovering from injury, patients in a massage therapy practice, doctor's office, chiropractor's office, hospital, medical clinic, or other medical care facilities.