State licensed and insured massage therapists are ready to provide your office with professional massage.
When it comes to massage and our business, Body Charge Inc. is only as good as the therapists we use. Thus, we demand and get the best therapists in your city, for your event or office.
Our practitioners treat their work as a full-time career, and are passionate about being of service. They all have their own private practices as well, working in spas and medical offices.
Therapists have no less than 500 hours of training, and are focused on making sure your employees are well taken care of.
We screen our therapists carefully with a personal interview and a hands-on demonstration of their massage technique.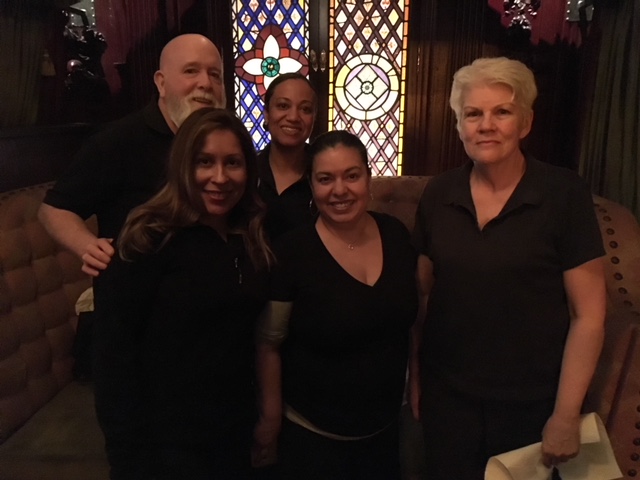 Our therapists are:
Personally interviewed and screened
Belong to at least one professional massage organization
At least 500 hours of training or more in massage techniques
Fully Licensed and covered by Professional Liability Insurance
Experienced in all environments of seated massage including
conventions and trade shows.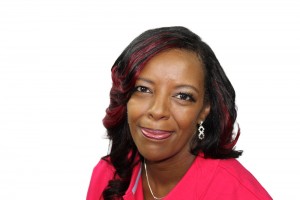 Marcia Barnes, LMT
Marcia is a graduate of Bryman College with over 10 years experience practicing Swedish, deep tissue, pregnancy and hot stone massage along with reflexology. She works closely with a physical therapist on the west side and provides massage as needed to promote client healing.
---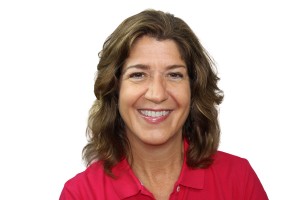 Kathy Guditis, LMT
A foot reflexology session in 1985 inspired Kathy's interest and dedication to holistic health, and she graduated in 1991 from the American Academy of Reflexology having studied with Bill Flocco, a world renowned instructor. Certified as a massage therapist in 1995 from Santa Monica School of Massage and as an acupressure practitioner in 2005 from Touch Therapy School of Massage (now NHI), she brings an intuitive clarity to her integrated bodywork. She has been a lead chair massage therapist and reflexologist at Childrens Hospital Los Angeles for over 12 years and has received training in myofascial release from the John Barnes Institute.

---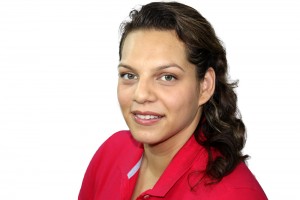 Evelyn Hermosillo, LMT
Evelyn received certification in massage therapy in 2006 from United Education Institute in El Monte and an A.A. in Sports Rehabilitation in 2013 from Fremont College in Cerritos. She specializes in Swedish and deep tissue/sports massage and currently works with athletes at Kinesis Chiropractic.

---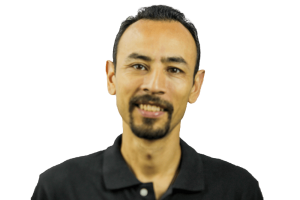 Alberto Vazquez, LMT
Alberto is a certified Massage Therapist (CAMTC 4698) and has been practicing massage for over 5 years. He graduated from IPPT in Los Angeles and ITM in Chiang Mai, Thailand. He has practiced in a wide range of clinical settings with chiropractors and acupuncturists to help clients achieve their health goals. Currently he is volunteering at the Program for Tortured Victims. Alberto is trained in several massage modalities, including Swedish, Thai, deep tissue, prenatal massage, lymphatic drainage, and more. He combines Eastern and Western modalities to provide unique, holistic session for clients.

---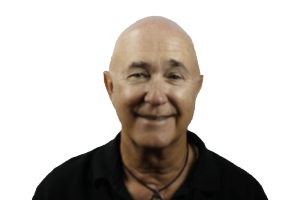 Morris McLaws
Morris McLaws is a male massage therapist with over 12 1/2 years of experience. Licensed and insured. Practicing his passion full time doing chair massages and full body massages on select clients using such modalities as Swedish, deep tissue, intuitive healing and energy work massages.

---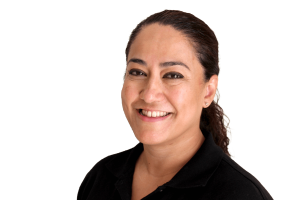 Maria Andrade
Maria is a very experienced therapist working with chiropractors and spas in LA area. Maria has over 500 hours of massage training and also is a licensed esthetician with over 600 hours of training in the field.