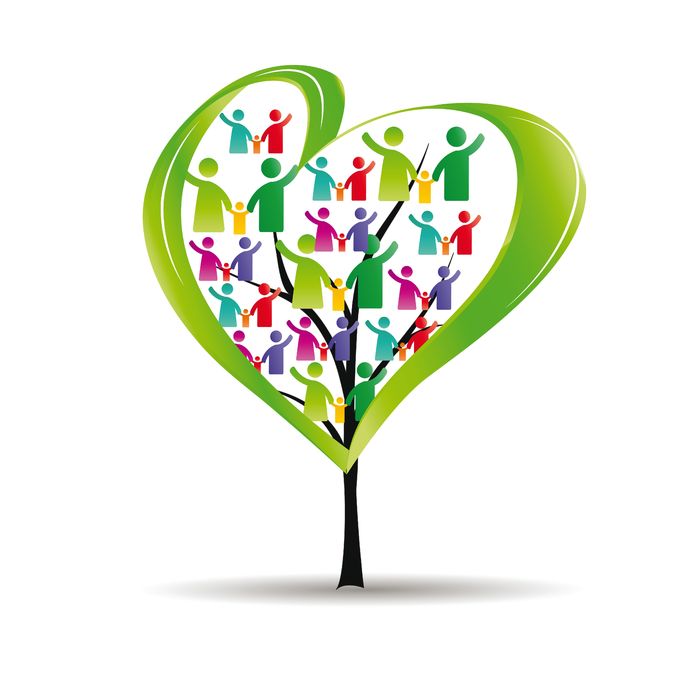 There are many on site chair massage companies on-line, some very fancy and impressive. So why are we your best choice for your on-site chair massage?
We've got the experience!
Body Charge has been in business since 1995 and we are one of the main pioneers of the on-site massage business.  So, what does that mean to you?  It means we've had enough time to figure some very important things out.
For example, we are now experts in on-site chair massages for the office and events.  With the help of our awesome group of massage therapists, our massages help to relieve the stress and tension better than most.  We've also figured out how to minimize the negative impact on your office when our massage therapists are there.  We've figured out how to greatly improve the experience of visitors to your events.  Our massage therapists help educate and inform our clients on decreasing stress and tension.
We focus on benefits to you
To become an elite on-site massage therapy company, we've focused on our clients' needs and interests.  We ask questions, solicit feedback and make changes.  We feel we fully understand most of our clients' needs and desires with our services.  In the office, we focus on relieving the stress and tension of employees.  We want them to be relaxed, alert and to perform better.  At your event, we want to draw people in and greatly enhance their experience.
Our Vision
Body Charge's vision is single pointed: To alleviate stress related disease in the workplace. Of course lifestyle changes have to be incorporated as well, but we can help start the ball rolling in the place where people spend most of their time: at work.