Providing Office Massage Services Throughout LA
Are you looking for a great way to help your employees relax after a hard day? Have you been trying to figure out the ideal incentive for high-performing employees? Our office chair massages in Los Angeles are the perfect solution.
Over the last 15 years, Body Charge has assembled one of the best office massage teams in the country. Our team is trained in stress reduction techniques designed specifically for office settings. Our experienced, professional office chair massage therapists are pre-screened and highly qualified. Most have been with us for many years and have become experts in their craft. They use specialized massage chairs to maximize the experience, and we tailor the location and atmosphere to your needs.
To learn more about our office chair massages in LA, contact our team online today.
Benefits of On-Site Office Chair Massages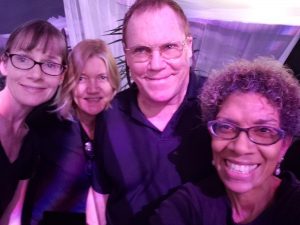 When you schedule office chair massages for your employees, your team will receive a number of benefits.
Our massages:
Relieve stress and tension due to computer work
Rejuvenate and reset attitudes
Create goodwill toward the company
Improve overall happiness and productivity at work
And more!
For more information on our office chair massages in LA and their benefits, contact our team online today.
How to Schedule Our Office Chair Massages
Call 

800.296.8634

or email to get a quote and schedule the sessions, determine the number of therapists, and time per session.
Our team of massage therapists come to your office, ask questions, and determine the optimal massage workspace for your office.
Our team creates a positive, stress-free zone for the massages, usually away from workspaces. This is often a conference room or unused office.
Your employees are invited in, and our team delivers thorough, rejuvenating, and stress-reducing massages.
Your employees walk away feeling invigorated and happy with better morale and goodwill toward the company.
Choose Body Charge for Office Chair Massages in LA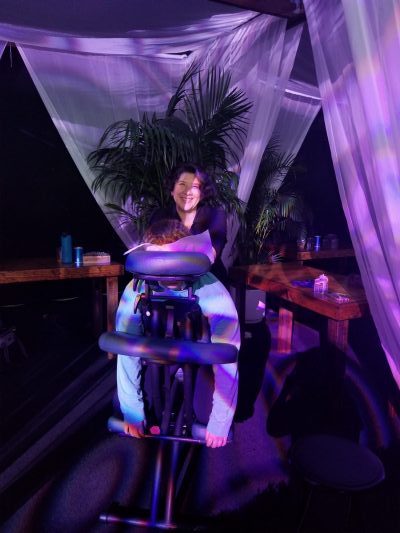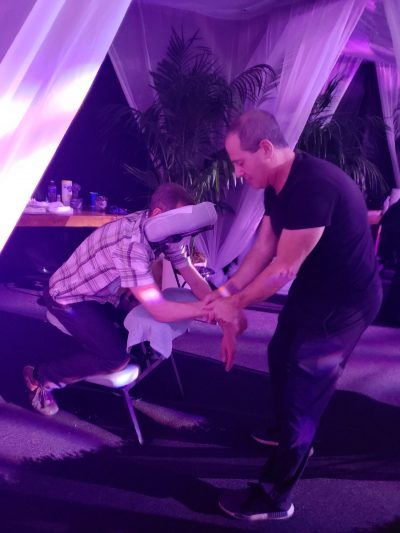 If you've noticed your employees overperforming and are looking for the perfect reward, call Body Charge and schedule your office chair massages. We look forward to providing a relaxing, stress-free day to your employees.
Stop asking yourself, "Where can I find office chair massages near me?" The answer is here at Body Charge! Contact our team today to schedule your office chair massages in Los Angeles.