Body Charge is a leading provider of chair massage in Los Angeles. Our massage therapists are available to provide you with a one-time corporate massage service in your private office. You can also take advantage of our office massage services, and allow your employees to enjoy the relaxing benefits of massage on a regular basis.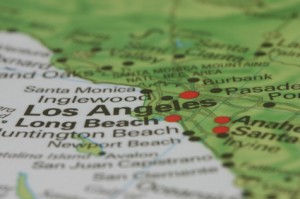 Aside from relieving muscle pain, anxiety, and stress, massage can also lower your blood pressure and stimulate the immune system. Employees who perform repetitive tasks such as typing, assembly line work, and even industrial-type jobs such as welding can benefit from regular massages.
Enlist our services for chair massage in Los Angeles. Massage services from body Charge will enable you and your employees to de-stress and increase productivity and mental focus in the workplace. Aside from our office massage solutions, our massage therapists can also offer their services during tradeshows, corporate meetings, seminars, health fairs, and other special events.