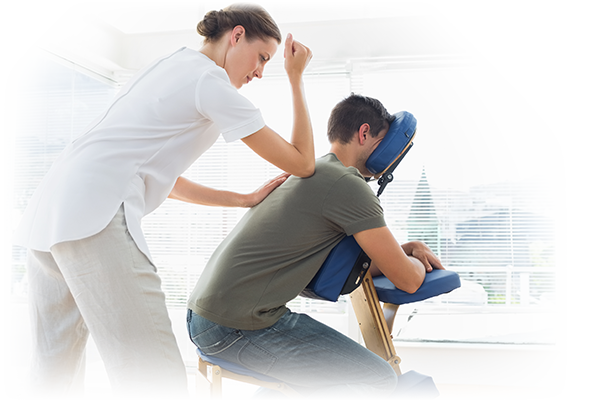 Not all corporate chair massage businesses are created equal. And to make matters more complicated, there are many massage therapists around the Greater Nashville area to choose from. So before you hire one, take some time to do your research!
Here are 6 questions to ask a prospective corporate chair massage company before you hire them.
Are the therapists given a hands-on interview where their skills and technique are tested?
Are the therapists licensed and insured in the state where they practice?  Ask for proof.
How long has the massage company been in business?
Does the company have managers in each city they work in to hold interviews and manage the local therapists?
What do the therapists bring with them to the job? Music, aromatherapy etc…?
Has the owner of the company been a massage therapist? Asking this will give you an insight to his/her ability to manage and judge the quality of a massage.
We hope these questions will help save you time and money when searching for your corporate chair massage business. In fact, we'd love the chance to answer these 6 questions before you hire us!. Call us today to discuss!