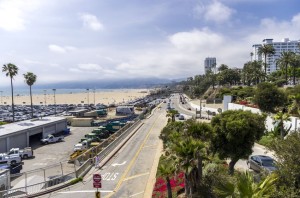 Body Charge is headquartered in the Los Angeles area and provides corporate seated chair massage for the local community.  Our seated office massages help relax your employees and rewards them for a job well done.
We can mobilize a team quickly for you here, and have been working in Los Angeles for over 15 years, with many local businesses and entertainment companies as our references.  Corporate on-site massage and reflexology are our specialties with a well-trained, professional staff.
The Body Charge Team is a group of therapists that are trained in stress reduction techniques designed specifically for office settings.  With massage, iPod music and aromatherapy, the team creates an atmosphere that is conducive to relaxation,  while the therapist performs on site seated massage.
Companies such as Legal Zoom.com, J2 Global Communications, DaVita Dialysis, Children's Hospital Los Angeles, TBWA Chiat/Day Advertising, Holthouse Carlin & Van Trigt, Fandango, are all companies that are based in LA and we would be happy to offer references from companies in the area.
Please give us a call today at 818-986-9019,  for 24/7  on- call service.